What is StoryTeller?
We understand that the mission and activities of every socially-focused organisation is unique. StoryTeller has been developed with input from a number of not-for-profit organisations and provides the building blocks to develop a fit-for-purpose monitoring and evaluation platform tailored specifically to the impact your organisation delivers.
Your StoryTeller Solution will be designed to meet the needs of your programme. This is a conceptual design of a dashboard showing real-time monitoring and evaluation information.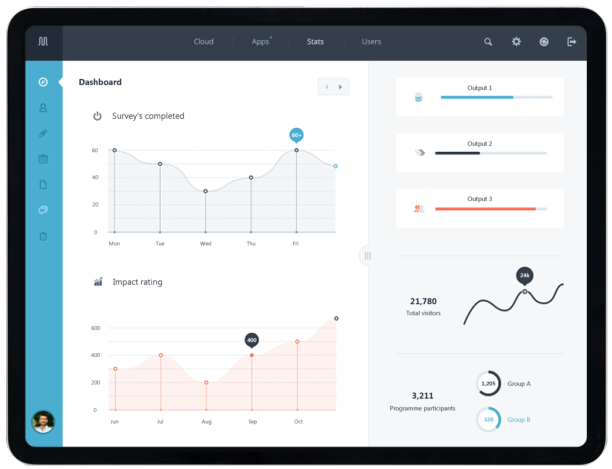 How does it work?
The StoryTeller Platform is composed of different functional components. Much like parts of a car,each component adds additional features to the system e.g. data collection, user access controls, data analysis.
The StoryTeller blocks get customised and configured in a unique way to suit the needs of your organisation. The end result is your own bespoke "StoryTeller engine".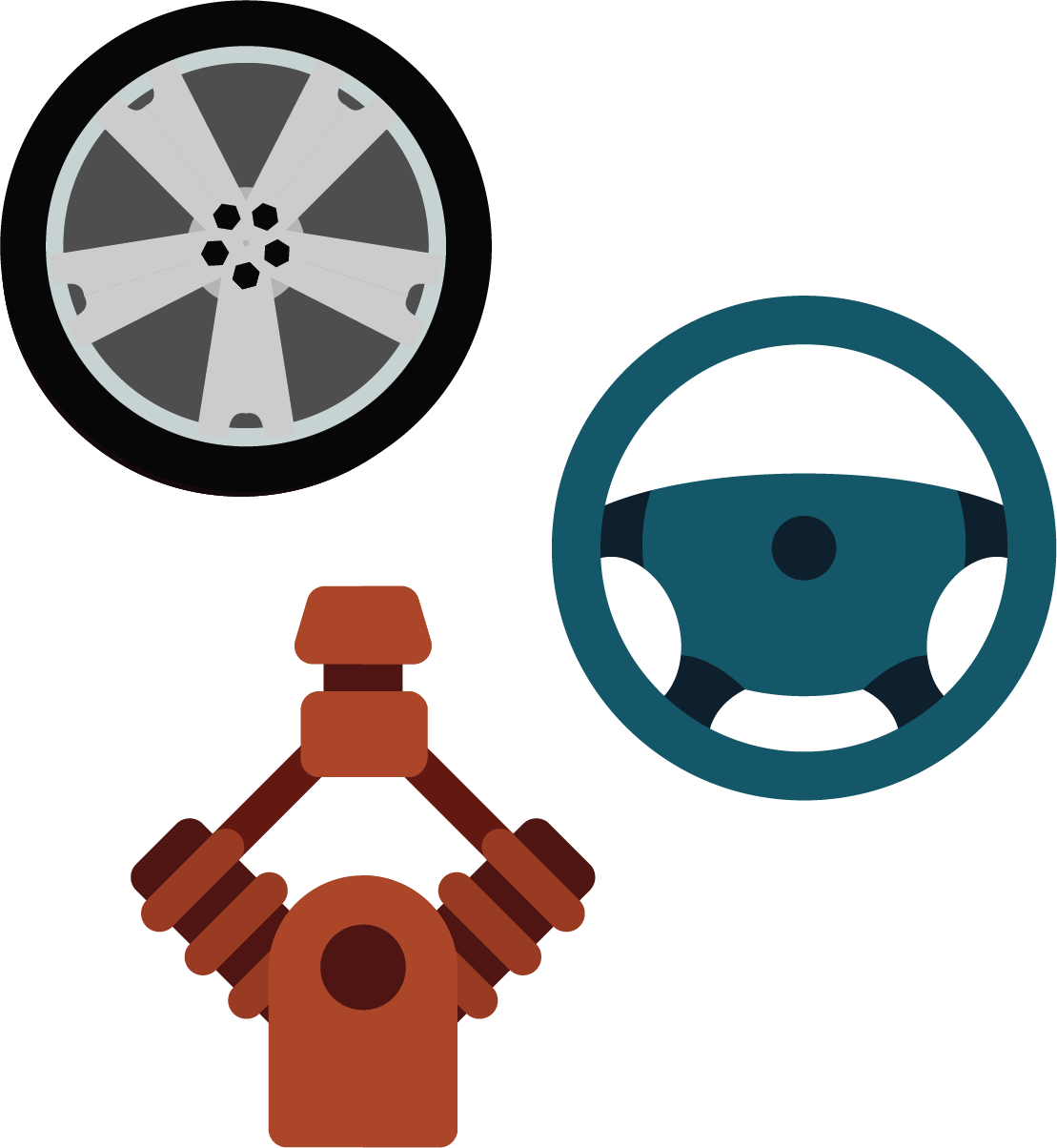 How does it work?
Much like a custom car, each StoryTeller engine shares some similarities in functionality, but make no mistake, it's a completely bespoke tool. The final step is a clean, effective user interface built to your requirements.

Want to Collaborate?
Arco offers a variety of services to help you achieve your goals. From consulting to full stack development, get in touch and we'll see how we can help.
Talk to us today